Bakali Bakali
NAVIGATION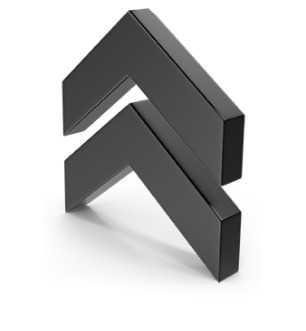 This navigation feature is an intuitive Search function that will show you the most popular searches, your recent searches, and even make suggestions.
Tap the heart icon on the bet types and leagues you want to keep as your Favourites for easy reference every time you check out a new fixture. Find your favourite leagues at the top of the homepage and your favourite bet types as a page in each fixture.
Filters will help you find exactly what you are looking for. All the top leagues are fixed as buttons on the homepage, plus you can tap the list icon next to each league to open up a list of every fixture in that league for easy betting.
As you navigate through the pages of the site, you'll be given a reminder of where you left off on the previous page with a green highlight so you don't lose your place. For the best experience, we've even made the My Account page a pop up, so you can check your Open Bets while deciding on placing a bet. Enjoy these and many other intuitive navigation features.
There are edit buttons per selection on your betslip. Tap this button before placing your bet to go back to that fixture and change your selection.
You have the control to toggle the visibility of your balances on the homepage and in the menu.
Specially crafted for mobile users (both on the browser and Betway App), use this keyboard to quickly populate amounts that are 50%, 100%, 150% and 200% of your previous bet.
In your Settled Bets view, you can toggle between viewing your wins and losses, or sliding the 'Hide Losses' button to display your wins only.
On certain games, we'll decide to boost the odds, so you get more if you win. Keep a lookout for the yellow lightning bolt symbol to see where the odds have been boosted on fixtures, or conveniently tap on the bolt icon to filter your view to see only the odds we've boosted.